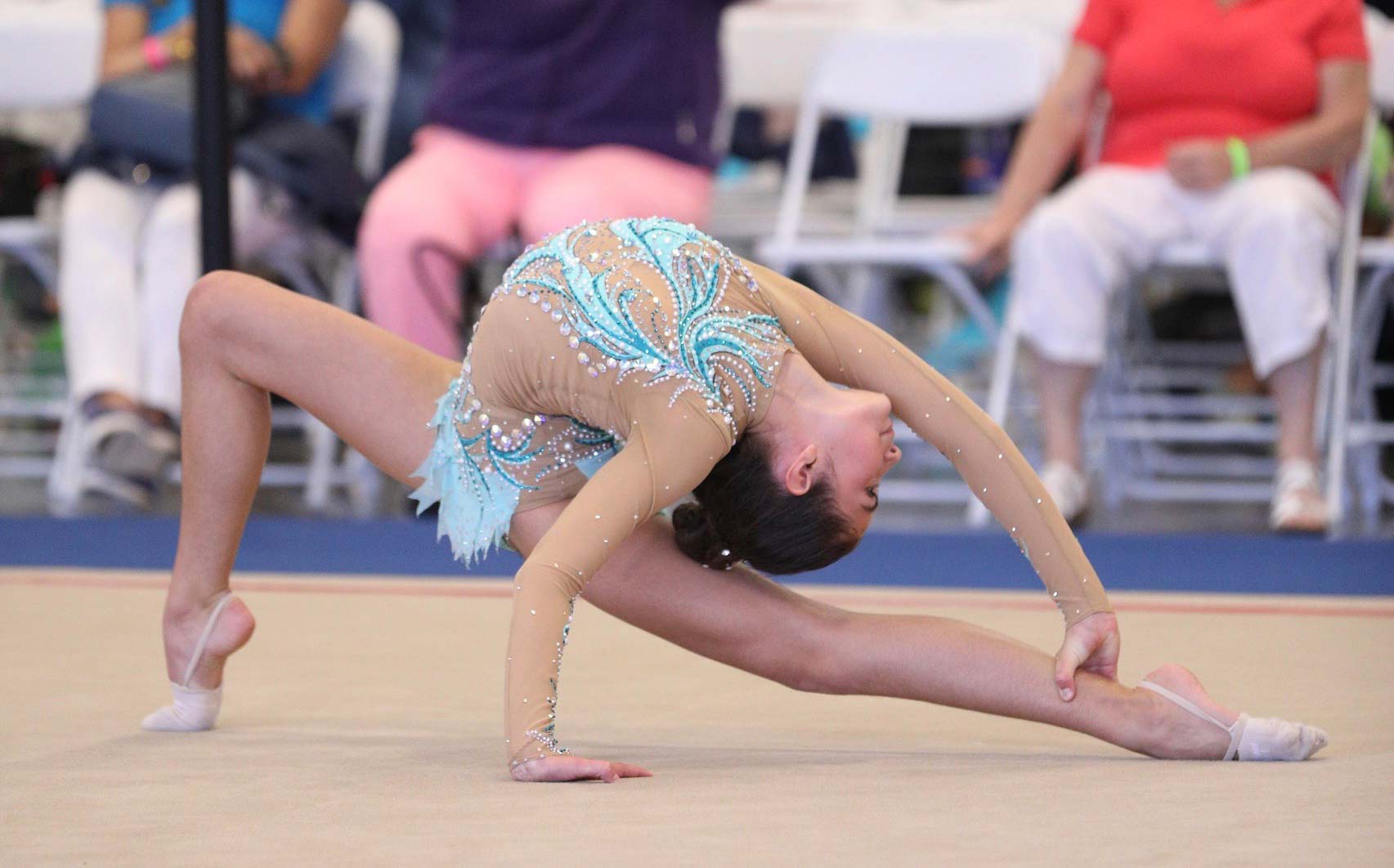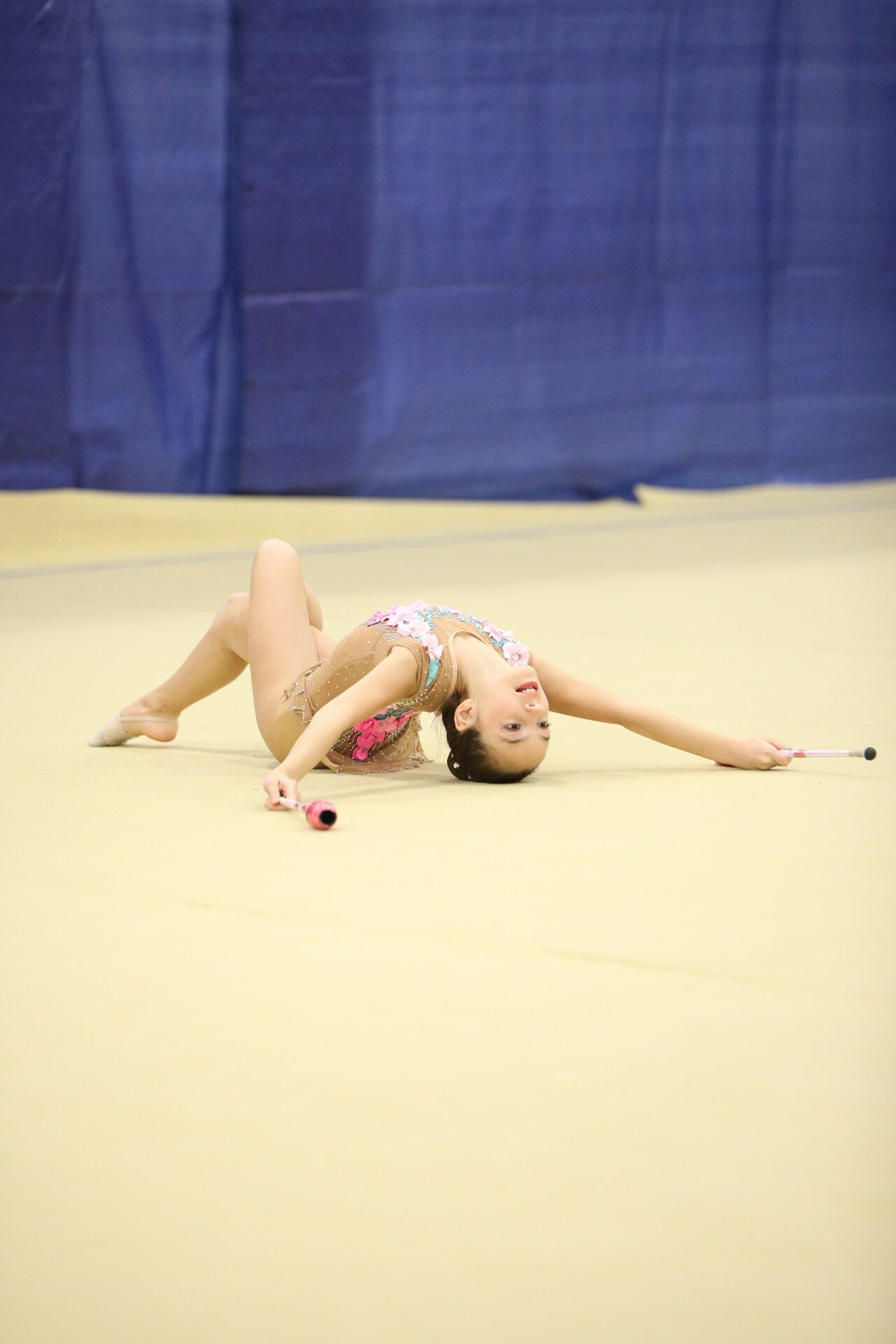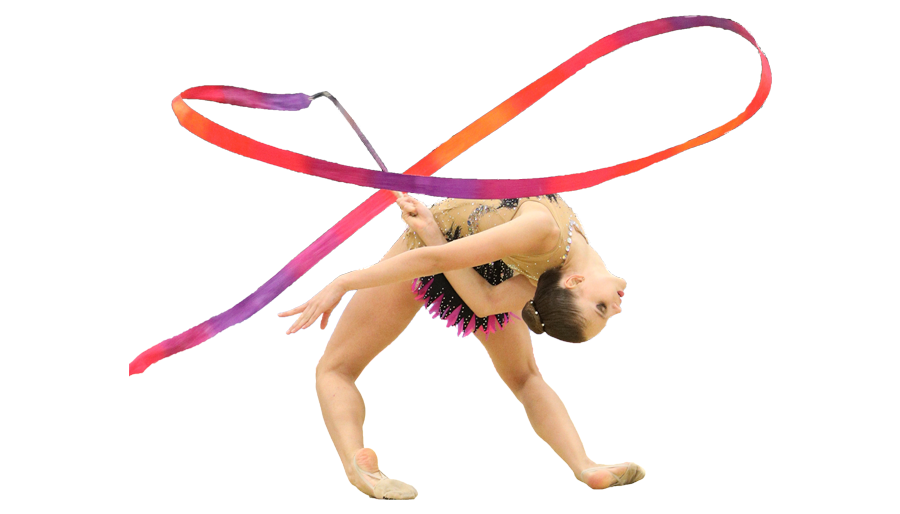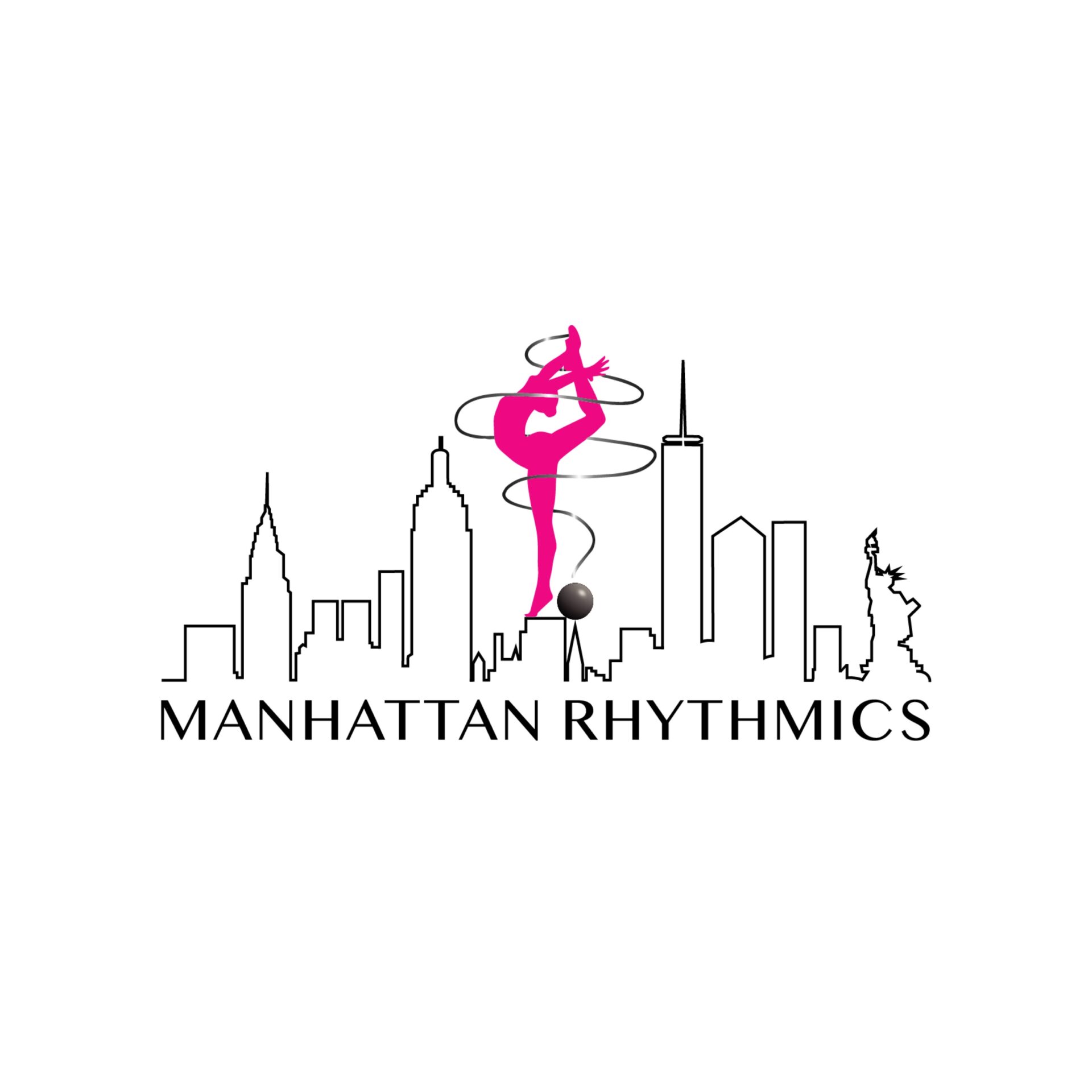 Our Goal is to help you Achieve the Best version of You
Rhythmic Gymnastics is a female Olympic sport that combines the technical skills of ballet, dance and strength of gymnastics, displaying floor routines (free hand) and routines with the use of apparatuses such as Rope, Hoop, Ball, Clubs, & Ribbon.
The disciplines of Rhythmic Gymnastics include individual or Group exercise (5 gymnasts performing simultaneously).
At Manhattan Rhythmics we strive to integrate all disciplines to perfect coordination, musicality, flexibility, strength, and stamina.
We combine the grace and skills of classical ballet training, include various styles of dance, folk dance, lyrical jazz, modern, and contemporary.
The Center at West Park
165 West 86th Street
New York, NY 10024
Roosevelt Island - Sports Park
250 Main Street
New York, NY 10044