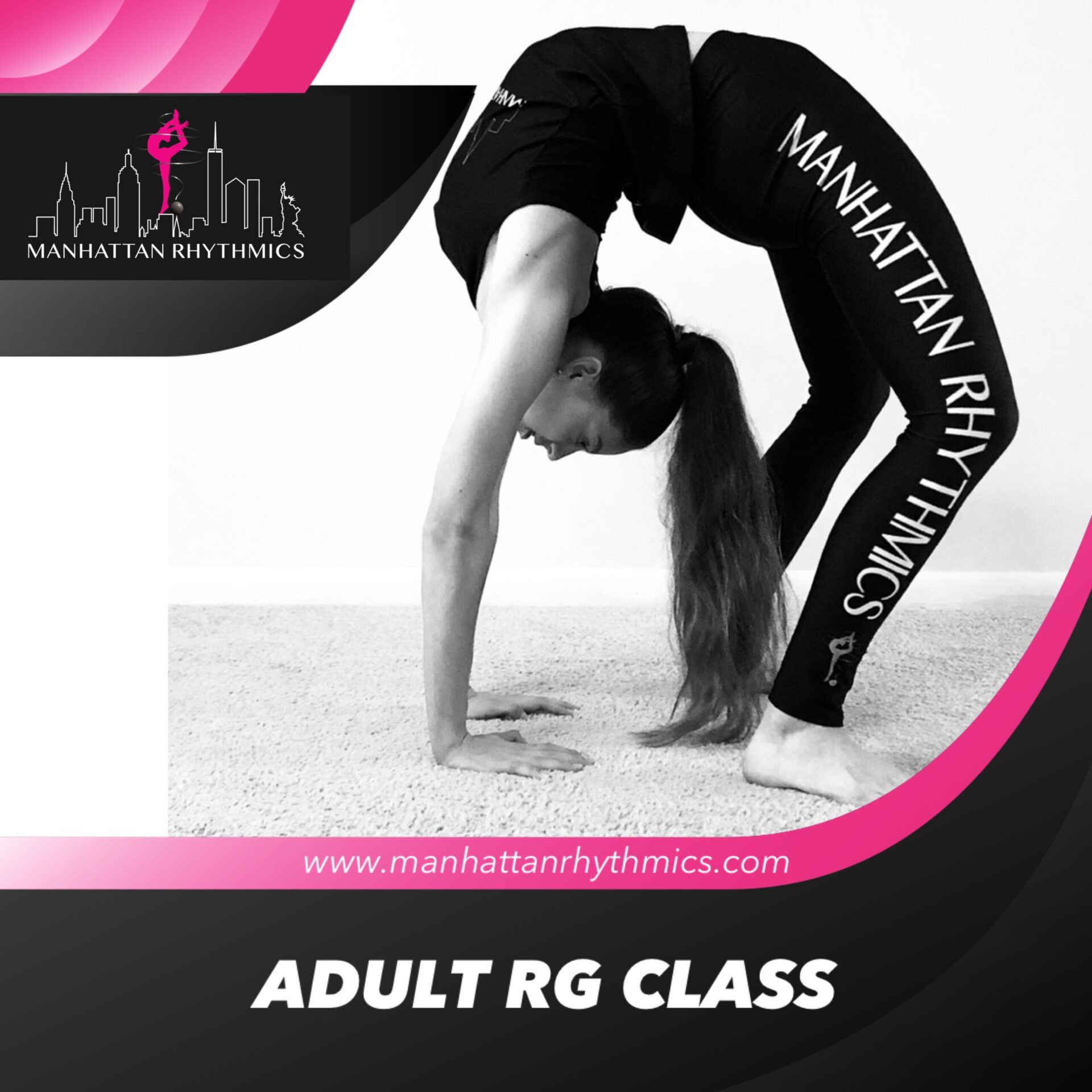 ADULT & STRETCHING RG
Adult & Stretching RG class is ideal for beginners, former athletes, and performers 16yrs old and older looking to enhance their R.G skills.
The class includes an intensified warm-up, advanced stretching, strengthening & conditioning, and concludes with apparatus work with Rope, Hoop, Ball, Clubs & Ribbon combined with body skills, acro & choreography. May do drop in ($45) or enroll for the season at a discounted rate.
SPRING SESSION: JAN 3 - JUNE 17
LOCATION: UWS
Follow us on social media:
165 West 86th street (TOP FLOOR)
New York, NY 10024
(917) 246-4876
521 Main Street
New York, NY 10044
(917) 246-4876